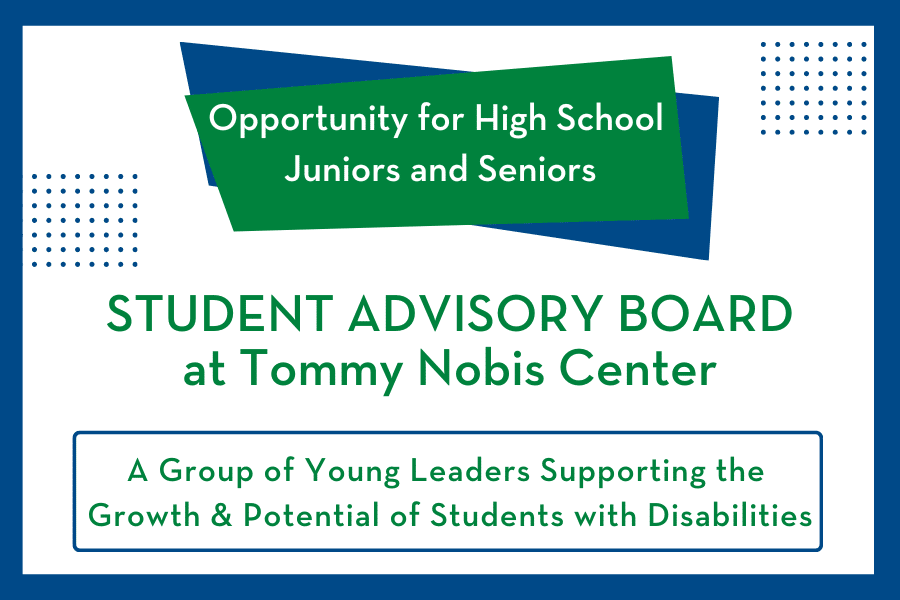 ---
Applications for the 2023 Student Advisory Board are now closed.
Applications for the 2024 session will open August 1, 2024.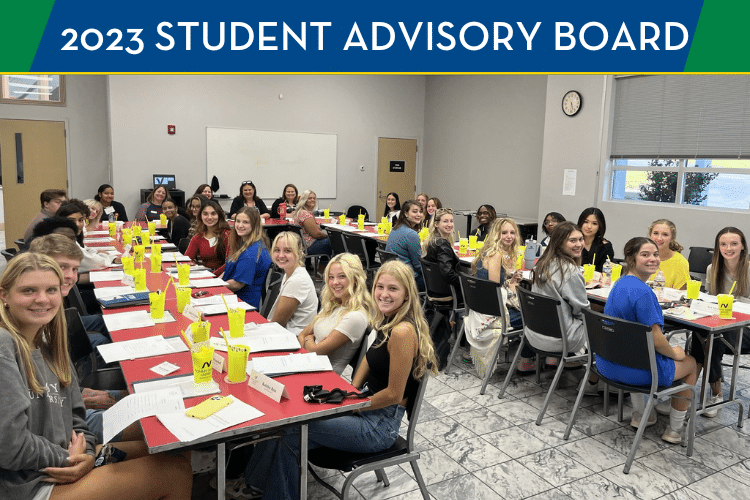 What is the Student Advisory Board?
The Tommy Nobis Center Student Advisory Board consists of  high school juniors and seniors from the Metro Atlanta area who work alongside one another with a common goal of creating a lasting impact on the community's perspective on the employment of young adults with disabilities. They will be able to gain leadership experience and make significant connections with local business leaders through this process. In addition, these students will participate in project-based learning and leadership development through nonprofit governance, fundraising, project management, and social media engagement. This program will be held annually during the months of September to November with six total meetings. Each meeting will be held approximately every two weeks and dinner will be provided. The students will also be eligible for scholarship opportunities through this program. Tommy Nobis Center hopes that the students will partake in this opportunity not only to bring about a better future for students with disabilities but experience personal growth in leadership and teamwork.
Why is Tommy Nobis Center looking for student leaders?
Tommy Nobis Center believes in supportive communities where people with disabilities are afforded the opportunity to work. We value innovation that creates inclusive workspaces and will be looking to YOU for solutions that foster widespread community engagement and create a better future for tomorrow's youth. Tommy Nobis Center wants to connect with Metro Atlanta's emerging leaders to start a movement that will give students with disabilities the chance to reach their fullest potential.
Eligibility and Application Process
Any Metro Atlanta student will be eligible during their junior or senior school year. All students are expected to fully commit to the board and be able to put forth the work and time that is required. Applications will be accepted from August 1 to August 31 each year. Notifications will be sent in early September. Late applications will not be accepted.