Since 1977, we have helped people with disabilities find independence and workplace success by empowering people through employment.
Online
Donation
DONATE VIA VISA, MASTERCARD AND AMEX
---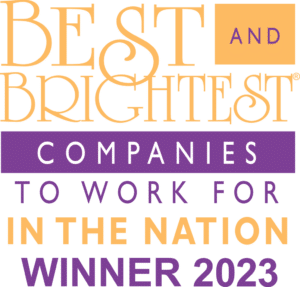 Mission
Empowering People through Employment
---
Vision
Tommy Nobis Center envisions supportive communities where people with disabilities are afforded the opportunity to work.
Vehicle
Donation
CARS, VANS,
TRUCKS, RVS AND
EVEN BOATS
Ways to Help
Make a difference in your community by helping us change lives.
Tommy Nobis Center makes donating simple with a variety of options. We accept donations of all shapes and sizes including personal gifts, vehicles, trusts and endowment contributions.
How to Help
2023 RISING STAR AWARD WINNER PAMELA MARTINEZ
Pamela tells her story of resilience and hope and what motivates her to help others.
EMPOWERING FAMILIES
Tommy Nobis Center's programs provide resilience and hope for people with disabilities and their families. Hear from our participants and their families about EYES, The Academy, and the impact of having a successful career.
Crystal's Powerful Message
Through her good work ethic and determination, Crystal has used the skills she developed at TNC to find her path to career success! Crystal said, "Not only did they believe in me, they made me believe in myself by giving me the opportunity and skills I needed to succeed."