2024 GALAXY OF STARS ANNUAL LUNCHEON
The 26th Annual Galaxy of Stars luncheon will be held at the Georgia Aquarium on Friday, May 3, 2024 from 12:00 PM to 1:30 PM. JOIN US AND BE INSPIRED at Tommy Nobis Center's 26th annual fundraising event and awards ceremony. This event honors the incredible talents of people with disabilities and the champions of our community who dedicate time and resources to empower individuals on the amazing journey toward independence and success. More details to come!
Thank you to our sponsors and supporters
---
---
To skip ahead to beginning of program, start playing at 04:15.
Program resumes after lunch break at 42:44.
---
Thank you to our sponsors and supporters
---
Text to Give
Text TNC22 to 366283
---
PRESENTING SPONSOR:
PRESENTING SPONSOR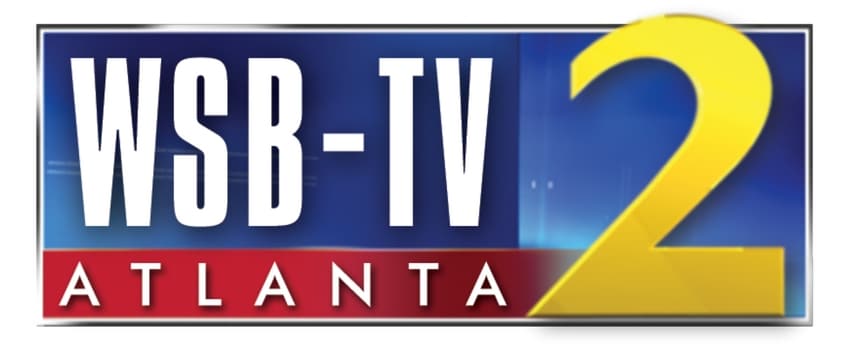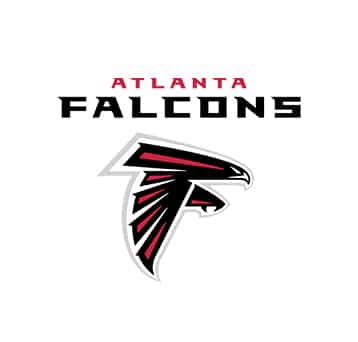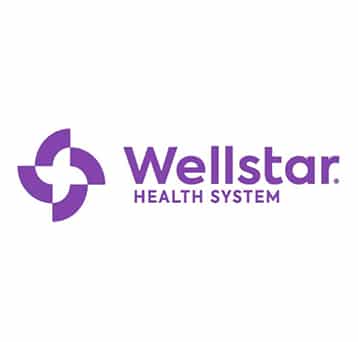 Miller Family Foundation
and Rachel & Ben Miller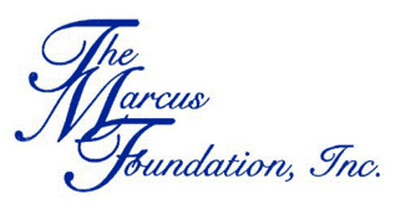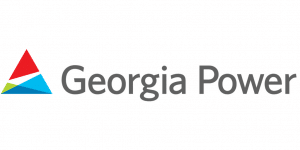 Advanced Orthopedic Services
Alan Moak
Chick-fil-A
Kroger
Peachtree Orthopedics
Wellstar

Arc & Angle Home Builders
Bennett Thrasher
Bobbie Knopf
Crane Elder Law
CyberGate IT
Devon & Jason Jackoniski
Gallagher
Gary & Amy Knopf
InDepth Environmental, Inc.


Kaiser Permanente
Lynn Nobis
Manheim Atlanta
Marietta Power & Water
Mauldin & Jenkins
McGriff
Ogletree, Deakins, Nash, Smoak & Stewart
Piedmont Church
Renasant Bank


Royak Consulting
TDCR Group
The Hain Family
The Henning Family in Memory of Ron Henning
The Ostwald Family
The Parker Family
The Pike Family
Tropical Smoothie Café
UnitedHealthcare
Amoena
Arthur J Gallagher & Co.
with Hanover Insurance Company
Bobbie Knopf
Brooks Morris & Tom Tindall
Bristol Myers Squibb
CTJ Construction

CyberGate IT
Devon & Jason Jackoniski
Gayle Lee
IBC Worldwide
Kaiser Permanente
Manheim Atlanta
Ogletree Deakins
Piedmont Church
Renasant Bank
TelPlus Communications
The Christian Family
Thomas Asher
Weathington, LLC
---
MISSION AMBASSADOR SPONSORS

Central Fire Protection
Elizabeth Johnson
Friends of Judge Sonja N. Brown
Hanover Insurance
Henssler Financial
Karen Dernavich


Pursuant Health
Terry & Margaret Mathews
The Christian Family
Thompson Hine, LLP
Wasserman Technical & Creative
Weathington, LLC

Arylessence, Inc.
Bill Goss
Crane Elder Law
Eddie & Christy Novellas
Fifth Third Bank
J. Lynn Rainey
Jerry & Barbara Greenbaum
Judy Finkel
Nechama & Billy Liss-Levinson
Paul Williams
Rebecca Harris
SJV & Associates
Wasserman Recruiting
Alliance Theater
AlphaGraphics
American Axes
Amore e Amore
Andrew Coughlan
ASW Distillery
Atlanta Braves Foundation
Atlanta Hawks
Atlanta Symphony Orchestra
Aviation History & Technology Center
Ben Miller
Bent Tree Lodge & Vineyard
Bitty & Beau's Coffee
Booth Western Museum
Broadway in Atlanta
Carither's Flowers
Center for Puppetry Arts
CentraArchy
Cereset on Ponce
Charmel & Ricky Frasier
Chattahoochee Nature Center
Chicken Salad Chick
Chick-fil-A
City Cellar & Loft
Cobblestone Golf Course
Dave Walen
Distillery of Modern Art
Engelheim Vineyards
Fire It Up BBQ
Gate City Taproom
Georgia Aquarium
Greg Williams, First Horizon Mortgage
High Museum of Art
J. Michael's Prime
Jamie Calkin
Kathryn Sebolt Law
Kendra Scott
Lakepoint Station
Larry Scheinpflug

LGE Community Credit Union
LUXE Painted Portraits
Main Event by 1855 Grill
Mammoth Holdings
Marietta Trophy
Mellow Mushroom-Cartersville
Mike Frost
Mitsubishi Electric Classic
Monday Night Brewing
NASCAR Hall of Fame
Pat Royak
Peach & The Porkchop
Richard Petty Driving Experience
Rogue Catering
STK Steakhouse
Tellus Science Museum
Top Golf
Total Wine & More
Zoo Atlanta
Cavanaugh Macdonald Consulting
Central Fire Protection
Devon & Jason Jackoniski

Hal Jones
Integrity Janitorial Cleaning
Kristen McGuffey
Smith & Howard
Stewart R. Browne Manufacturing
Terry & Margaret Mathews
Voluntary Benefits at Work
White Oak Landscape

---
Friends of Tommy Nobis Center
Alphagraphics
Atlanta History Tours
Atlanta Hawks
Atlanta Movie Tours
Bill Goss
Carithers Flowers
Center for Puppetry Arts
Celebrity Ballroom Dance Studio
CentraArchy
Dad's Garage Theatre Company
Dan Reeves
Daniel Post
Dick Lewis
Duck Donuts
Fifth Group Restaurants
Georgia Aquarium
Great Wolf Lodge
Green Bay Packers
High Museum of Art
iFLY Atlanta
J. Lynn Rainey
Judy Finkel
KC Chiefs
Kendra Scott Jewelry
Key Risk
LA Chargers
LaVida Massage
Lynne & Howard Halpern
Meagan Davis

Mike Frost
Minnesota Vikings
New York Giants
Orange Theory
Philadelphia Eagles
Provino's Italian Restaurant
Southport Capital ​
Tampa Bay Buccaneers
Tessa Marie Studios
Topgolf
Total Wine & More
Virtually in Focus
Xocolatl Small Batch Chocolate
Zoo Atlanta