With nearly 300 guests in attendance, we raised over $130,000 and celebrated the successes and accomplishments of Nobis Works program participants and community partners at the 2017 Galaxy of Stars Luncheon.
Nobis Works has been impacting the lives of individuals with disabilities for the past 40 years. To help fulfill our mission of empowering people through employment, we host an annual Galaxy of Stars Luncheon. Contributions towards this year's event will go on to support our ongoing efforts to provide job training and employment services to individuals with disabilities. The goal of this event is to celebrate the remarkable accomplishments of individuals who have overcome barriers on their path to career success as well as our community partners who have helped them on their journey to independence.
This year's event was a major success! Featured emcee Anthony Amey came together with nearly 300 guests to the Hilton Atlanta/Marietta Hotel Conference Center to recognize the impact that Nobis Works' programs and partnerships have had on the lives of people with disabilities.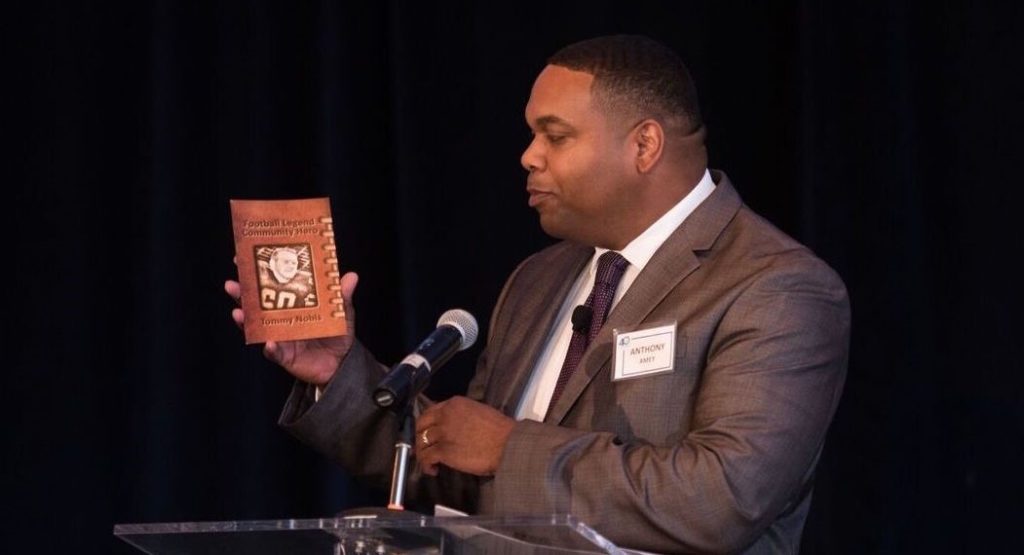 Our Partners
Our partners expressed the enjoyment and satisfaction they get from working with Nobis Works and our program participants. Nobis Works gives employers the opportunity to empower individuals with disabilities, and they are thankful for the privilege of making an impact on their communities. WellStar Executive Vice President and Chief Financial Officer, Jim Budzinski, stated, "Nobis Works' partnership with WellStar has not only been meaningful to their participants, but also to our teams and patients as well. We are proud to say that numerous Nobis participants are WellStar team members, aiding in our commitment to serve the community in the most impactful way, and we look forward to continuing this great partnership and working collectively to improve the health and well-being of the individuals and communities we serve." Our community of sponsors are incredibly supportive and generous; without them we wouldn't be where we are today.
A few of our major sponsors from this event include:
• WellStar
• Georgia Power
• Publix Super Markets Charities
• SunTrust
• Atlanta Falcons
• Cobb EMC Community Foundation
• Pursuant Health
Award Winners
We are proud to honor a number of outstanding individuals and partners with awards celebrating their accomplishments and support throughout the years. A few of the awards that were presented include the 2017 Community Champion Award to WellStar Health Systems; the 2017 Visionary Award for Outstanding Employer to Asbury Automotive; and the 2017 Lifetime Achievement Award to Mike Frost, among others.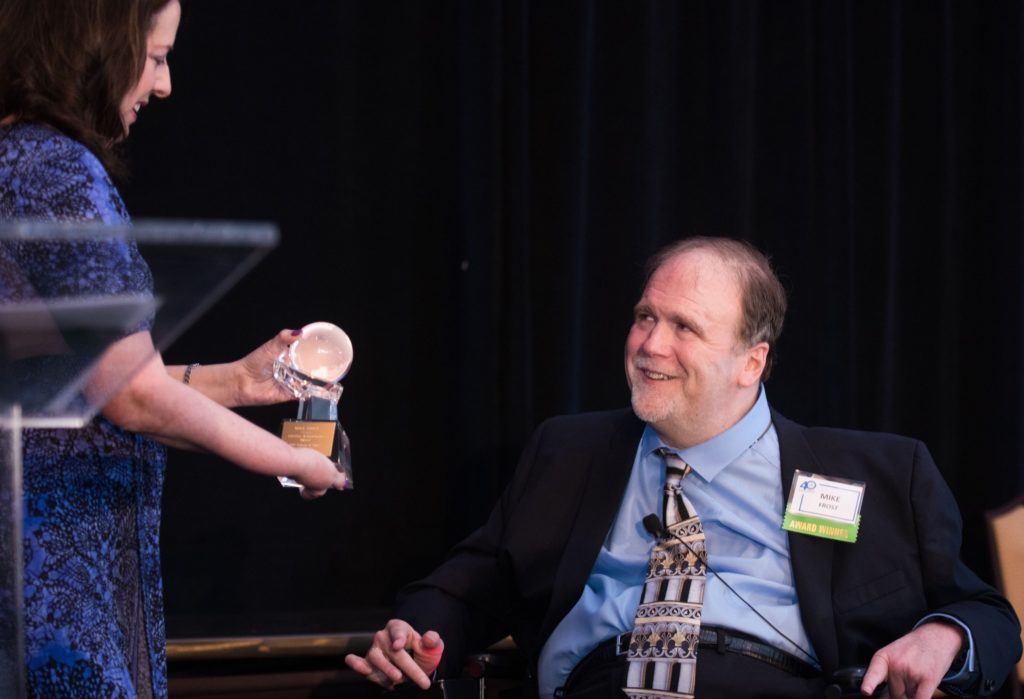 The Nobis Works Team is Thankful for Your Support
We are extremely thankful for the support of our generous donors. We would not be able to fulfill our mission and make dreams a reality without the funds generated through Galaxy of Stars. Visit us online to learn more about the positive impact Nobis Works has made in the community, and our vision. If you would like to get involved and become part of the Nobis Works family, contact us online or give us a call at (770)427-9000.